IT'S OUR TEAM THAT MAKES US STAND OUT FROM THE CROWD
Meet some of the team behind our success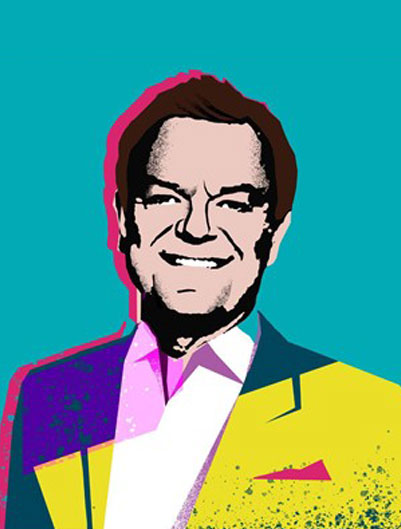 Gareth Mozley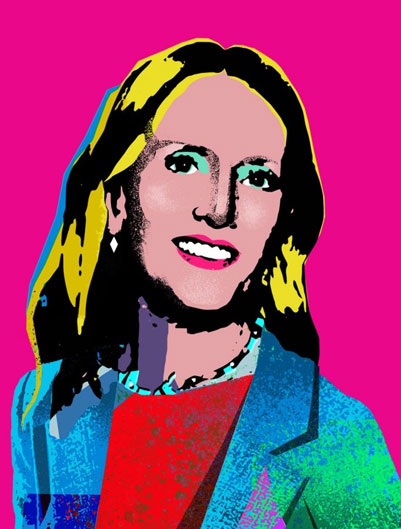 Jane Mozley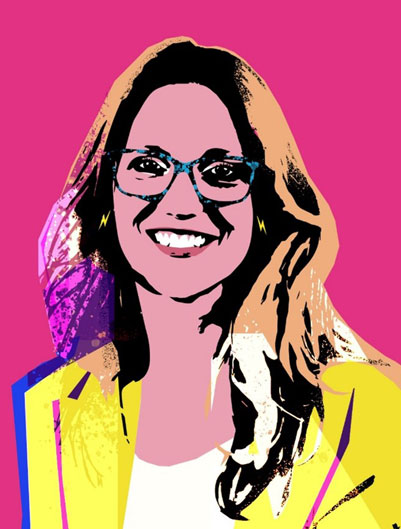 Clair Simpson
Clair joined Gareth James having worked in large corporates to small independents. With a wealth of knowledge in marketing, media and finance Clair enjoys strategizing and working with the team at Gareth James across their social media platforms, plotting and planning the company's next steps. In her spare time she will be found out walking with Teddy, the family toy poodle.
Email:
clair@garethjames.com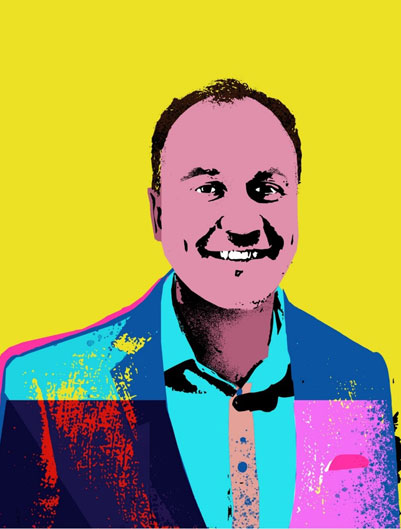 Tomos Lloyd
Tom has worked for Gareth James Property since 2017. He joined the company as the Administrations Manger and was promoted to Lettings Manager at the start of 2021. Tom started his career in estate agency in 2003. He took a slight break for a few years in 2009 and came back to the industry in 2014. He has worked in all sections of the Lettings industry giving him broad range of knowledge.
Email:
tomos@garethjames.com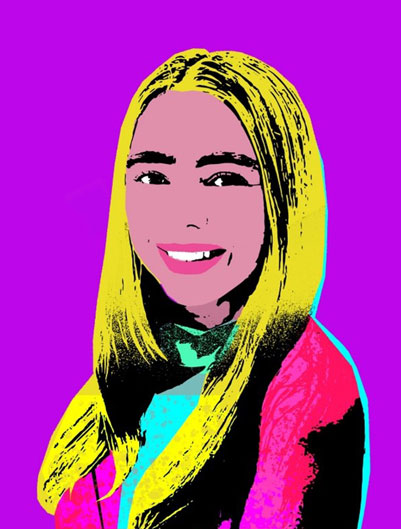 Nikki Addison
Nikki started her career working for some of the UK's leading estate agencies. Wanting the hands-on experience of working for an independent, boutique agency in a vibrant part of London, she joined Gareth James in 2017 as a Sales Negotiator. When she isn't negotiating the best outcomes for her clients, you'll find Nikki at the park walking her beloved dog.

Email:
nikki@garethjames.com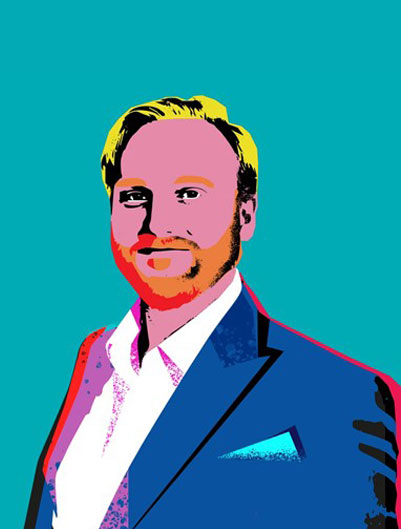 Aaron Cornish
Aaron comes with years of experience in the industry, garnered and honed in the SW of London. His experience encompasses all aspects of lettings, having started as a lettings negotiator before handling property management. On the weekends, you are likely to see Aaron out on a country hike, ever optimistic that he won't get caught in the rain.
Email:
aaron@garethjames.com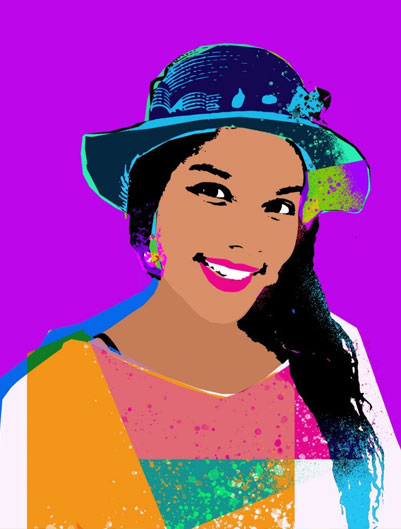 Eunice Suitor-Grant
Graduating from university with a Bachelor's degree in Forensic Psychology, Eunice provides excellent customer service to both clients on the phone and visitors to the office. Eunice manages Sunday's allowing Gareth James to operate 7 days a week.
Email:
eunice@garethjames.com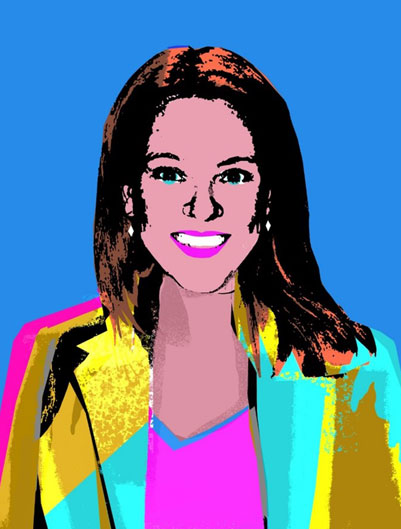 Carol Donohoe
Carol has spent 30 years in finance, sales and sales management. Having studied English Literature at Southampton University she enjoys reading all manner of things – including spreadsheets! Weekends are spent on the touch line supporting her children in their many sporting pursuits.
Email:
carol@garethjames.com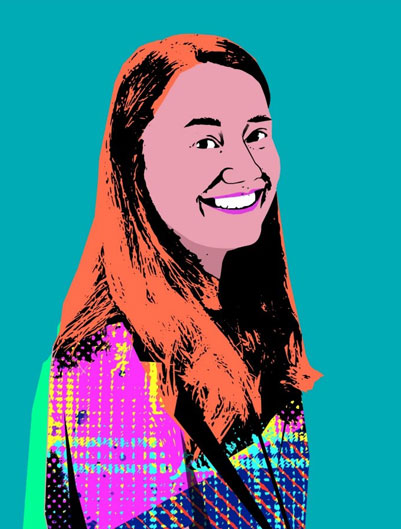 Alexandra Button
Alex has ten years of experience working in customer facing roles. Having graduated with a BSc in Biological Sciences she now works in both administrative and marketing roles at Gareth James. Outside of work she enjoys gardening and cooking with the fruit and veg she grows.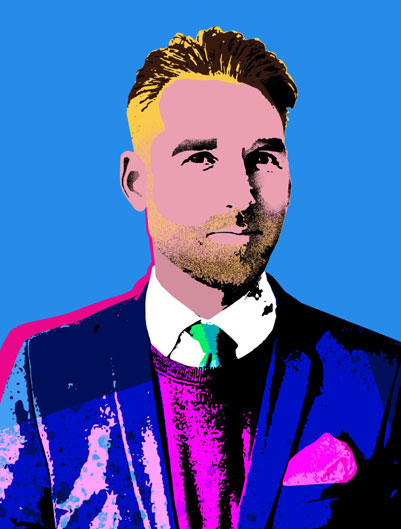 Joe Reeves
Joe has been an estate agent for the last 10 years and has managed some of the leading agents in South London. He comes with a wealth of experience in regards to getting stock sold and a clear strategy in place that brings results. Joe is family orientated and in his spare time enjoys sporting activities with his son or going out for a Sunday roast with the family.
Email:
joe@garethjames.com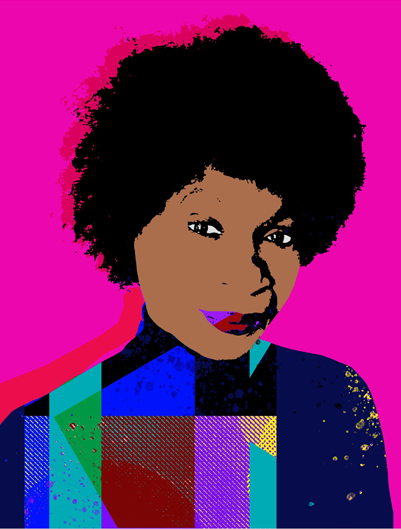 Stephanie Wiltshire
Stephanie is our lettings specialist, and joins Gareth James after a long career in international travel. Her qualifications include a law degree from London SBU, but above all she is a people person and likes getting things done for her clients. In her downtime, Steph does as much sport as she can fit in around her duties to her cats!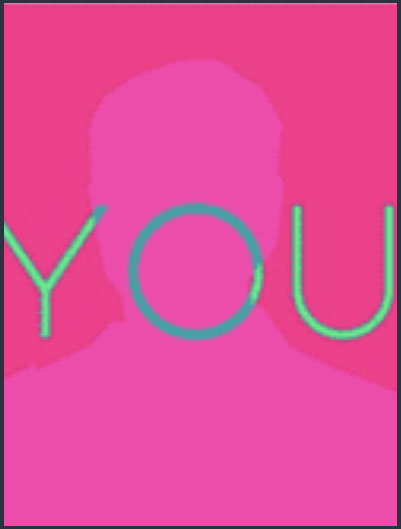 WE ARE ALWAYS ON THE LOOKOUT FOR TALENTED INDIVIDUALS. AFTER ALL IT'S OUR TEAM THAT SETS US APART.
If you are interested in working for Gareth James please send a copy of your CV to;
Email:
iain@garethjames.com